TACTivities (learning activities with tactile components) were designed to help encourage student participation, collaboration, and communication.
If you have any TACTivities you'd like us to add to this page, please contact us. 
Below, you will find TACTivities you can use, modify, and share (with proper CC Copyright Attribution).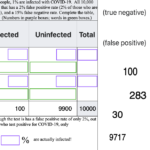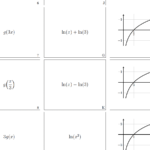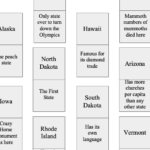 U.S. States Fun Facts card sort
Google Jam Board - please make a copy before using this.
One Solution